Chill out Place Lanai
Villa COLONIA
Housefront Villa COLONIA
Pool area with Dining outside
Villa COLONA
Livingroom
Villa COLONIA
House from Air drone
Villa COLONIA
At AC Global Property Management Lee County, our trained and experienced professionals share a common goal; to build and maintain a strong return on YOUR real estate investment, while eliminating the stress often associated with owning rental property in Florida or being absent during the off-season.
Please use this form for general inquieries only. To book a vacation home or get more information about a vacation home, please use contact link on each individual page.
Thank you very much and happy vacation
AC Global Property Management
AC Global Property Management Lee County is a licensed property management and Vacation Rental Company in SW Florida. We offer villas and condos in Cape Coral, Estero, Fort Myers and Naples and we are working as advertising agents on behalf of the owners. We are in business more than 8 years.

We are the point of contact and the management between owner and guest. We will gladly contact you, if you are interested in a vacation in one of the private villas or condos and will assist you through the whole process.
We take care of you and your family from arrival to departure. With a check/in we introduce you to your vacation home and gladly give you helpful hints. Together with the owner we want you to feel comfortable and enjoy your vacation home. Over the years we build trust and friendship with many of our guests.

We are looking forward to welcome you and your family in one of our beautiful vacation villas and condos in SWFL.
THANK YOU
Villa MI CASA
Villa COLIBRI
Villa COLONIA
Villa SATORI
Villa SUMMERWIND
Villa St. THOMAS
Pool at Villa St. THOMAS
Villa SUMMERWIND
Pool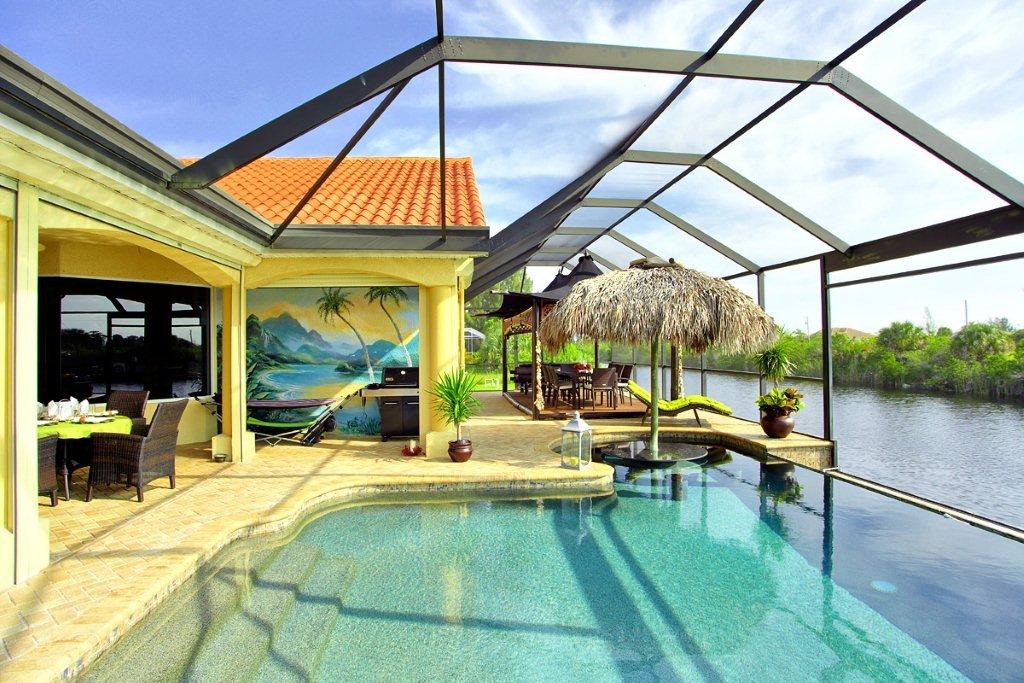 Villa CLAUDIA
Flamingos
Villa MI CASA
Villa CLAUDIA
Pool Treviso Bay
Sunset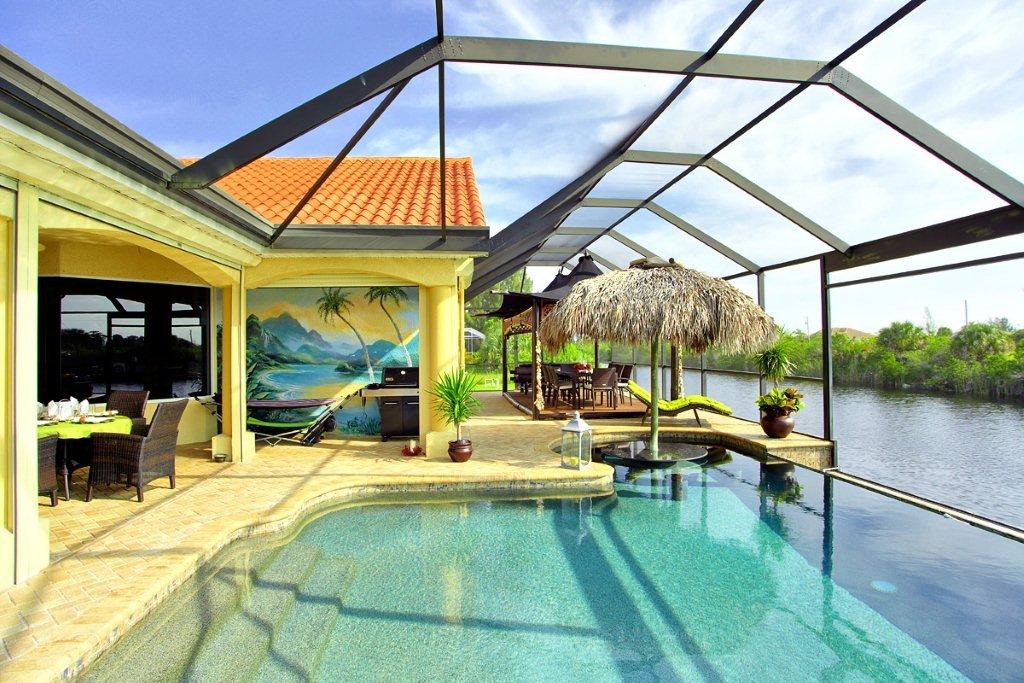 Villa CLAUDIA
Pool Treviso Bay
Pool Treviso Bay
Villa SUNSHINE
Villa TOSCANA
Pool from Villa OASIS
Villa CAPRI
Villa VENEZIA
Villa DIAMOND
Beach CAPE CORAL
Villa DIAMOND
Villa SUNNY
Villa OASIS
Best SUNSET
Villa CAPRI
Villa DIAMOND